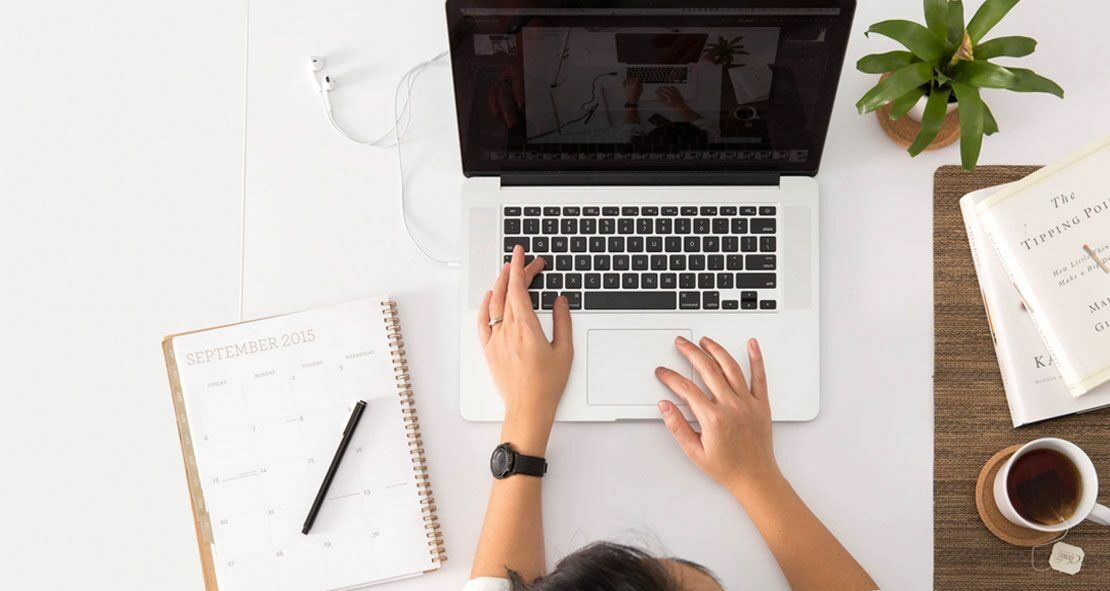 Isn't it amazing how life has changed?
Through the pandemic we all had to pivot and learn how to do a lot of new things (Quickly). And for some of us, lead the way for innovation.
This included how we taught and delivered lessons.
For me, ZOOM and other online piano lessons and saxophone lessons are an option now!
Sometimes it's because the student is sick at home and can't come in for their piano lesson, but is well enough to hop online. Sometimes it's out of convenience where parents are unable to come in for their lessons. Regardless, online lessons are another way you can learn to play music!
Give me shout to discuss options for online piano lessons or online saxophone lessons, the positives and negatives of learning online or how we can do make up lessons on ZOOM!
Upbeat Music Academy Kelowna
455 Glen Pine Ct
Kelowna, BC
Canada
V1V 1R3
P: 250-317-3685
https://upbeatmusicacademy.ca