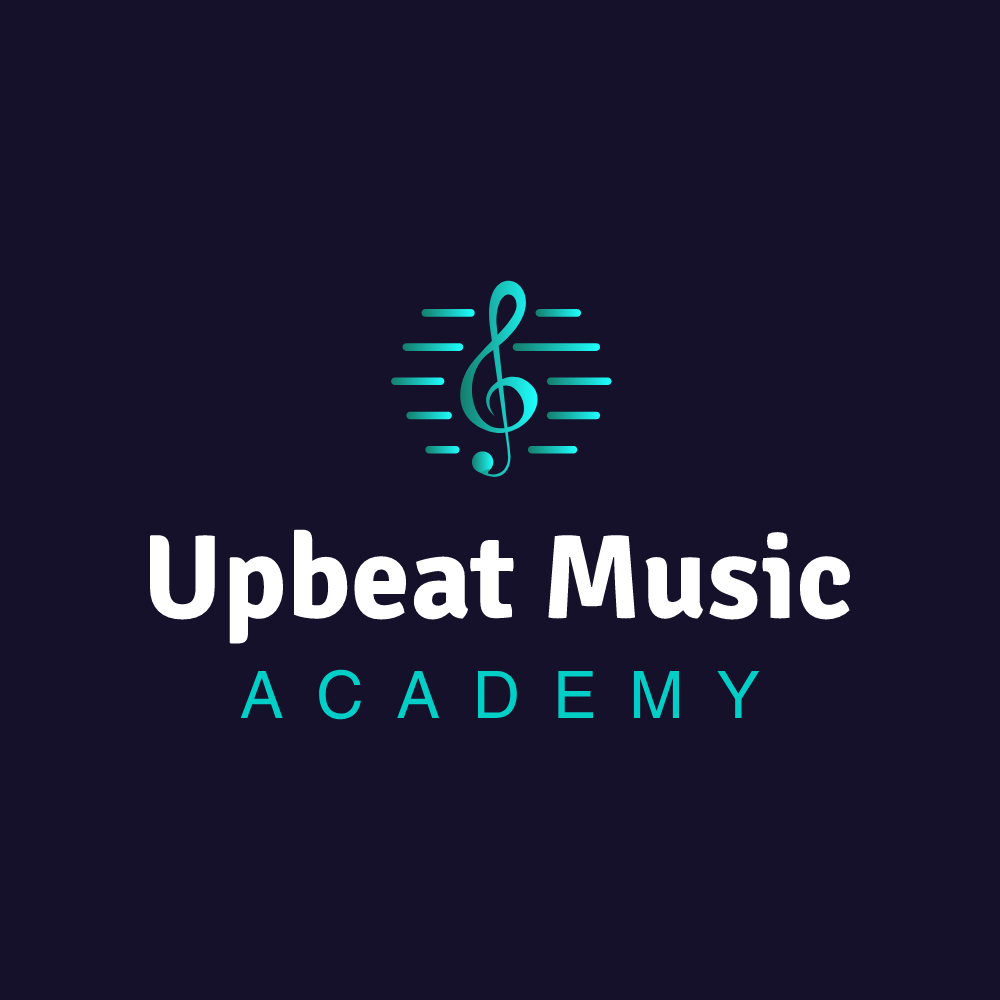 About Us – Upbeat Music Academy Kelowna
Upbeat Music Academy Kelowna
455 Glen Pine Ct,
Kelowna, BC,
V1V 1R3
P: 250-681-4067
Hours of operation:
Monday: 3 pm-9 pm
Tuesday: 9 am- 9 pm
Wednesday: 3 pm-9 pm
Thursday: 3 pm- 9 pm
More about us: Noel and Lora have been teaching music since 1996 and have taught thousands of students to date.
The Upbeat Music Academy Kelowna was founded by Lora and Noel Wentworth.
They teach:
Songwriting Lessons
Music Theory Lessons
Highly involved with their community, they have helped raise over $270,000 to help sick children and families in need through the Kelowna General Hospital Foundation. Noel was also named one of the Top 50 Canadians to help Children in 2017.
Nearby Amenities And Restaurants 
About Us Links
5 star Reviews

Upbeat Music Academy Kelowna GPS Directions
Listed in
POI Directory